About Us
Our Mission:
To focus in on our customers vision
needs and individuality.
Located in Northeast Philadelphia, Todays Eyewear provides outstanding customer service, top optometrist care, and a wide variety of stylish frames. We believe that our customers deserve the top vision care, so that's what we focus on.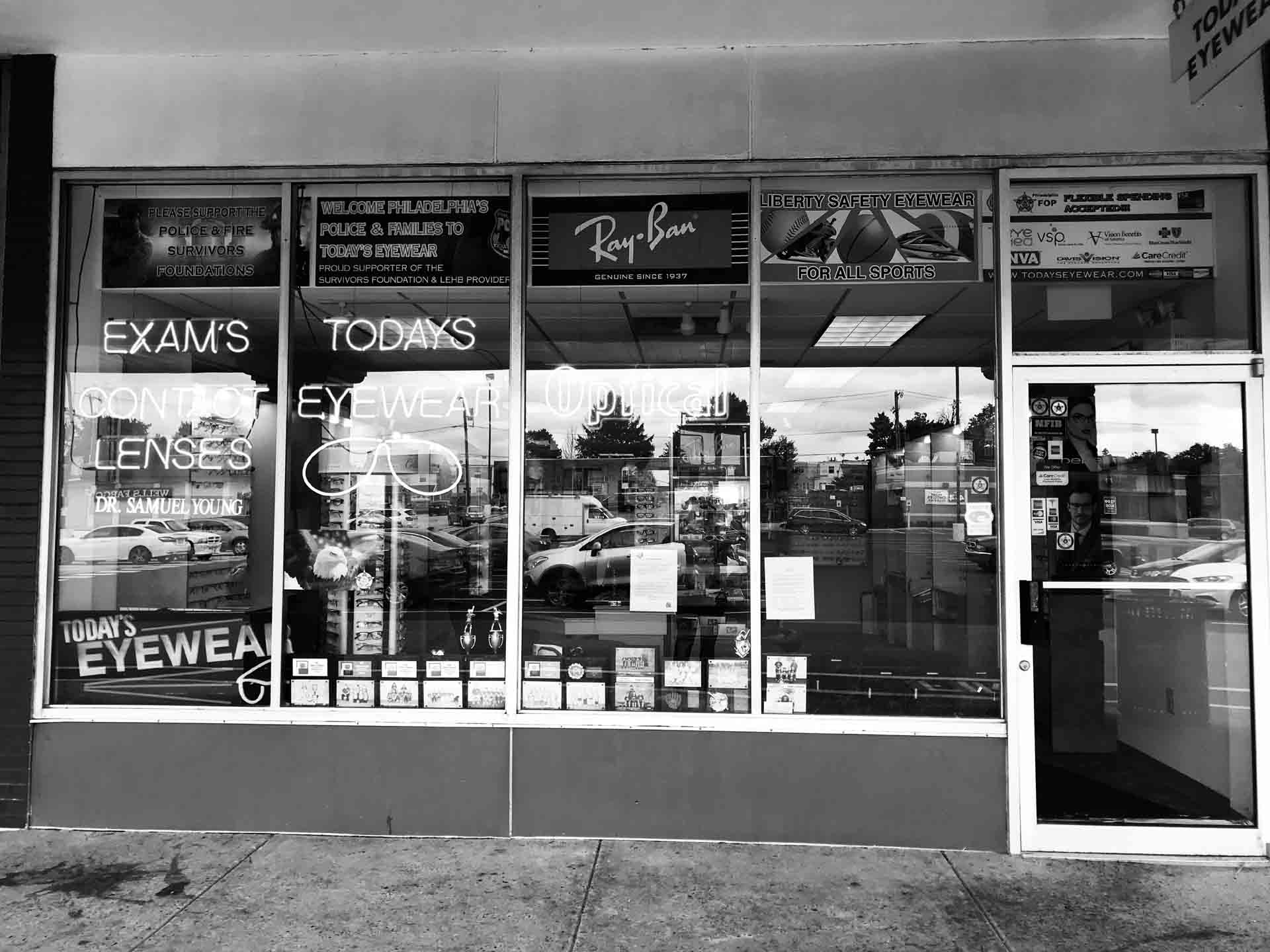 Father and son management team, Tery and James Bowman, and the rest of the staff at Todays Eyewear, work to provide our community with quality and efficient care at a competitively low cost.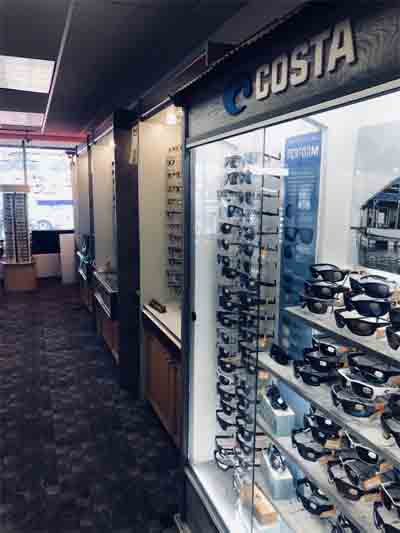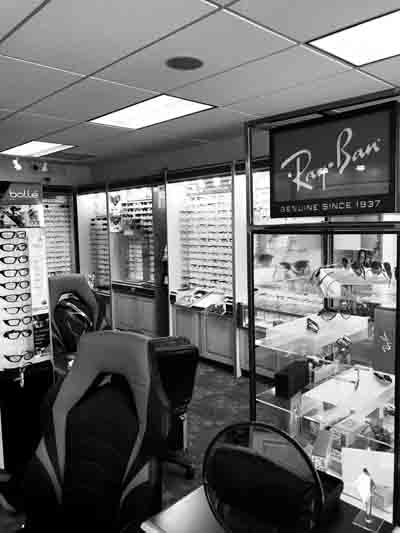 Todays Eyewear features an on site, state of the art optical lab- allowing for quick production on our customers frames.