Quality and Affordable Designer Eyewear
With over 1300 frames IN STOCK to choose from, Todays Eyewear offers all the trending and up to date eyewear styles across the nation. We hand select all of our frames from our manufacturers, and provide the best quality and customer service in the optical industry! Voted Philadelphia's Best!
Our Mission
To focus in on our customers vision needs and individuality.
Located in Northeast Philadelphia, Todays Eyewear provides outstanding customer service, top optometrist care, and a wide variety of stylish frames. We believe that our customers deserve the top vision care, so that's what we focus on. Father and son management team, Tery and James Bowman, and the rest of the staff at Todays Eyewear, work to provide our community with quality and efficient care at a competitively low cost. Todays Eyewear features an on site, state of the art optical lab- allowing for quick production on our customers frames.

EST. 1983
Our Promise
Affordability
Affordable eyewear for all ages. We strive to be very price competitive, while at the same time offering high quality designer prescription eyeglasses & sunglasses.

Over 1300+ Frames In Stock
We hand select all of our eyeglasses from our manufacturers, and provide the best quality and customer service in the optical industry! We also offer over 10,000 frames on our online store!
Quality Designer Eyewear
We know quality eyeglasses. All of our prescription eyeglasses & sunglasses, are thoroughly inspected by an optician twice before leaving our state-of-the-art optical lab. Leaving you with a perfect pair of eyeglasses for you and your family!
Fast Delivery
As a family owned optical business, your order is processed the same day it is ordered to allow for quick delivery to get those eyes seeing great again!
Our Guarentee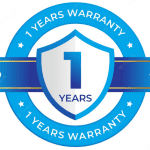 1 Year Warranty
365 Day Warranty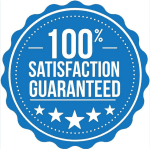 100% Satisfaction
Love your eyeglasses!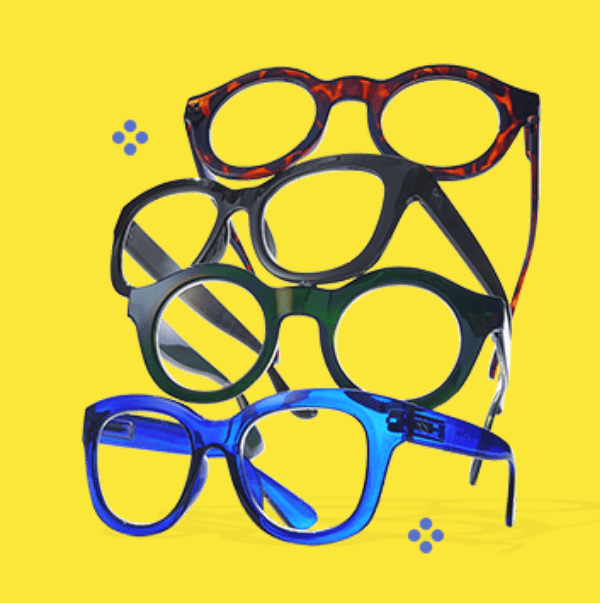 The Perfect Fit
Fitted by an Optician

The journey all started back in 1980. Owner / Optician Terry Bowman launched into the industry offering quality discounted eyewear at flea markets in the Philadelphia Area. After selling the eyeglasses he would then head back to his home in northeast philadelphia to manufacture the eyewear out of his garage. After business began to grow Terry decided to open up his first store in 1982, offering the same quality and discounted eyewear now in a brick & mortar location.
As years progressed, his son Jimmy decided to head to optical school in 2009 to get involved in the family business. After graduating with a degree in Opthalmic Science & becoming ABO Certified Optician, Jimmy found a natural love for the optical business. As he grew and learned the business, he wanted to offer Todays Eyewear to more than just the Philadelphia area. While helping run the business, in parallel he spent a few years creating an online optical store to launch nationwide! Knowing that the store focuses on customer care, superior optics and a great pair of eyeglasses he knew every customer and patient would get the same incredible care online that they would in the store!
After 46 years we can proudly write this story, in the same location we opened all those years ago!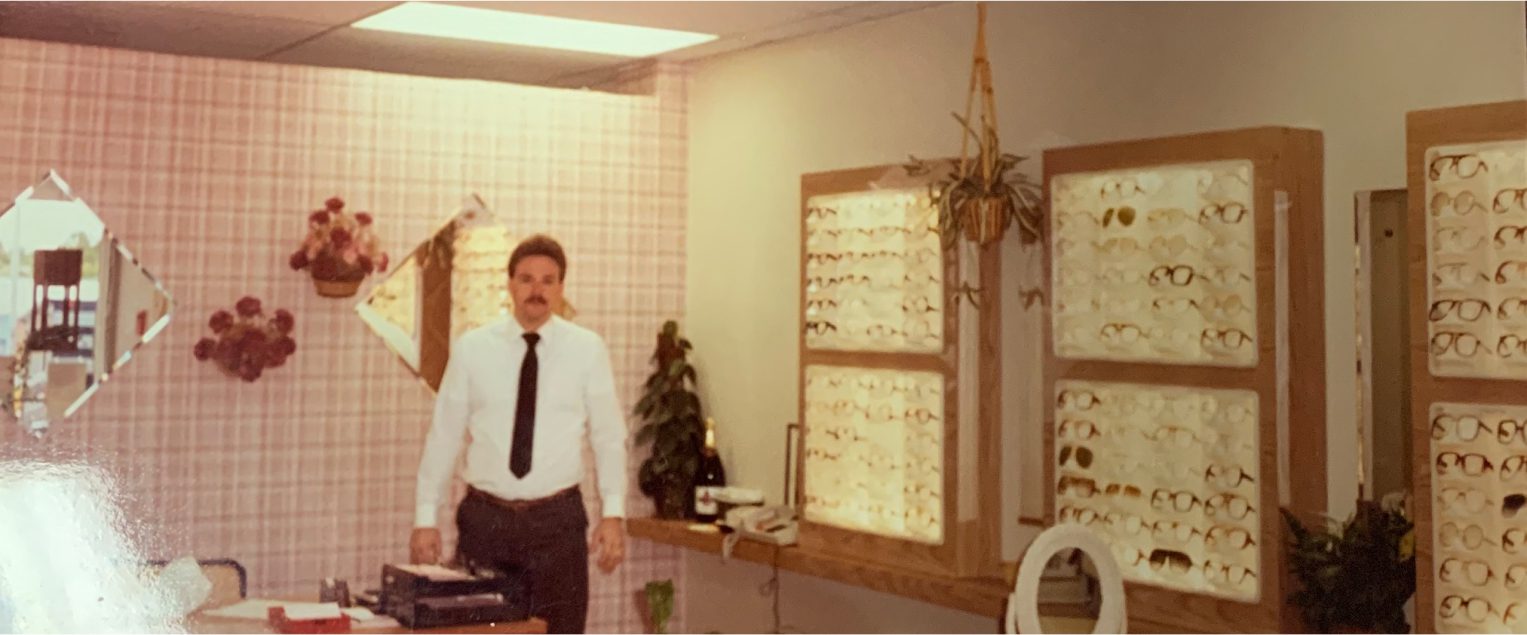 OVER 44 YEARS OF EXPERIENCE YOU CAN TRUST!
At Todays Eyewear we want every customer & patient to feel apart of our Today's Eyewear Family. Our 44 years in business speaks for itself, with outstanding customer service & retention. Our mission and goal is to find you a great fitting pair of eyeglasses that not only look great, but feels great and fits too! Our honestly is unmatched, and we pride ourselves in our quality. Come give us a try, you will not be disapointed! And if you are, reach out to us we are always here to talk, no behind the scenes robot customer service to speak with!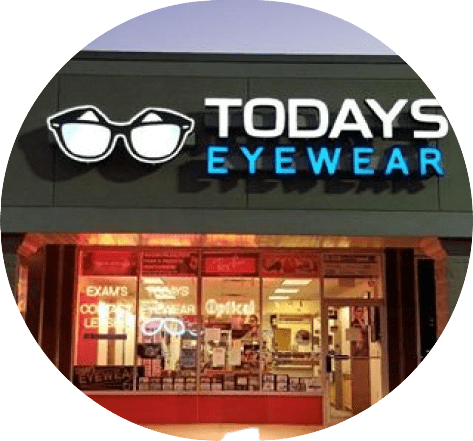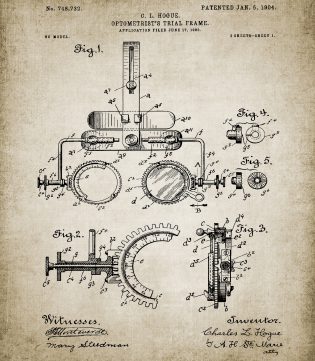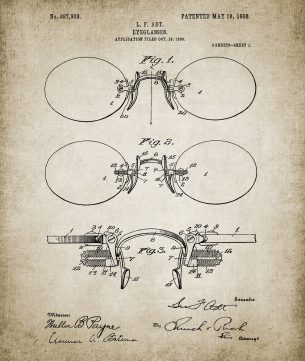 FAMILY OWNED & OPERATED FOR OVER 38 YEARS

COMPREHENSIVE EYE EXAMINATIONS & CONTACT LENSES

QUALITY LENSES AND EYEGLASSES

1 HOUR EYEGLASSES SERVICE

STATE OF THE ART OPTICAL LAB

1300+ FRAME SELECTION

DESIGNER EYEGLASSES & SUNGLASSES

BUDGET EYEGLASSES & SUNGLASSES

BEST CUSTOMER SERVICE IN THE PHILADELPHIA AREA

A PERSONALIZED TOUCH TO YOUR EYEGLASSES

INSURANCES ACCEPTED

QUALITY LENSES AND EYEGLASSES