Quality and Affordable Designer Eyewear
With over 1300 frames IN STOCK to choose from, Todays Eyewear offers all the trending and up to date eyewear styles across the nation. We hand select all of our frames from our manufacturers, and provide the best quality and customer service in the optical industry! Voted Philadelphia's Best!
To focus in on our customers vision needs and individuality.
Located in Northeast Philadelphia, Todays Eyewear provides outstanding customer service, top optometrist care, and a wide variety of stylish frames. We believe that our customers deserve the top vision care, so that's what we focus on. Father and son management team, Tery and James Bowman, and the rest of the staff at Todays Eyewear, work to provide our community with quality and efficient care at a competitively low cost. Todays Eyewear features an on site, state of the art optical lab- allowing for quick production on our customers frames.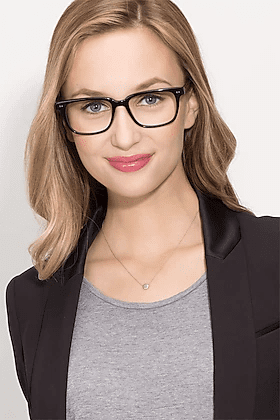 Craftsmanship, Quality and Precision Optics
For over 40 years we have taken pride in the creation of Eyewear for our patients. With our on-site State of the Art Optical Lab, it allows us to have your pair of eyeglasses done quickly and precise to the Rx you need, giving you the best clarity and vision for your eyes!
Have an RX already? Buy Online with our help!
Prescription & Non-Prescription Sunglasses
Whether your looking for the latest new style, brand or custom pair of Sunglasses, Todays Eyewear has you covered! The options you can choose from are endless. From a plain old pair of sunglasses, to a custom prescription mirror coated pair!
Custom Sunglasses for any Sport/Activity Including:
 Cycling, Motorcycling, Golf, Fishing, Hunting, Shooting, Baseball, & many more.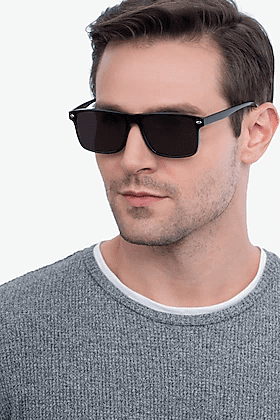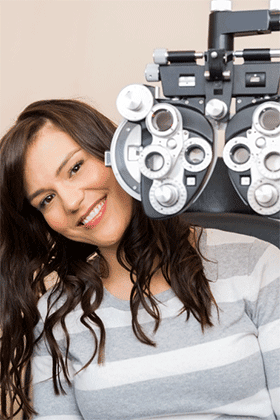 Routine Eye Examinations & Contact Lens Exams
Are your eyes bothering you? Are you having trouble seeing the TV or street signs while driving? Stop in today or give us a call to book an Eye Exam! Eye Examinations should be once a year for your eye health; you only have one set of eyes so make sure you are taking care of them!
Or Book your Exam Online! Click Below
We carry 99% of the Brands offering contact lenses. Whether they are daily disposable or monthly's, all the way too custom gas permeable contact lenses. We offer it all!
Color Contacts also Available!
Free trial pair with exam
Discounted Online Contact Lens Service Available for Patients!
(We beat 1800 contacts price!)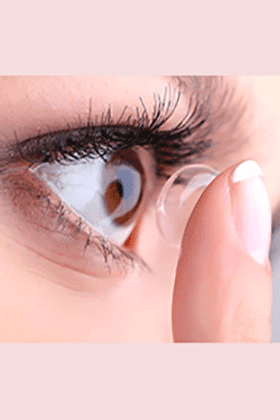 What our customers saying